Addressing behaviour is key to current public health strategy. Across the population, we consume too much sugar, salt and saturated fat and not enough fruit, vegetables, fibre and oily fish. According to latest estimates, poor diets and excess body weight deprive people in England of more than 2.4 million life years through premature mortality, illness and disability each year.
My final sensible and simple weight loss tip Number 9 is: Change the way you think about food behaviour change is key. Why not try this: It is extensively thought that you can make or break most habits in 21 Days. While each habit is as different as the person trying change it, 21 Days continues to be an ideal amount of time to try a totally new experience. Eating the 'wrong' foods, skipping breakfast, that morning biscuit with a strong coffee a glass of wine with dinner, can all be classed as our daily 'habits'
Research has shown that Habits are triggered by are environment. The environment's automatic activation of well-practiced responses is a key to the persistence of habits despite people's best intentions. Habits can be strong or weaker…so the stronger habit the harder to it is to break. Habitual responses can be activated by the environment and implemented without having time to think about our actions. Lack of conscious intention is evident when habits are triggered by circumstances seemingly without people's desire or wish to perform them.
So how do you break a 'bad habit?' By trying something new and in this case for 21 days. At first it may seem hard or it may not but you will feel great and positive about the healthy behavioural change you have made for YOU!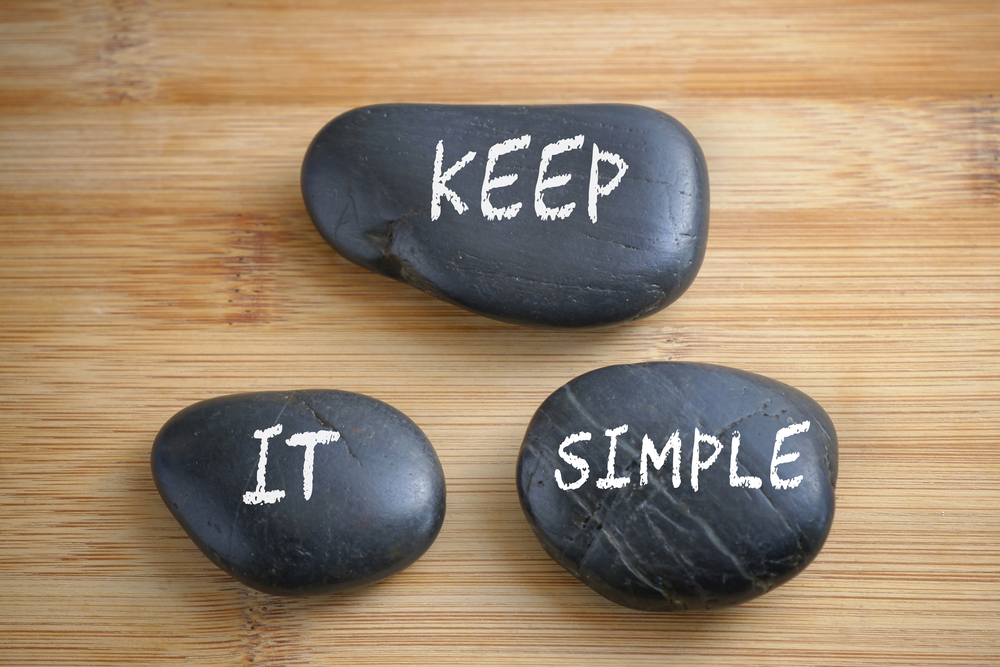 For instance, if sitting on your sofa means eating lots of junk food, then you know that has to stop. Instead make sure you have a healthy meal and eat at the table. When you eat at the table (without the TV on), you focus on the food you are eating not what you are watching on a screen.
Try and make eating a meal as relaxing as possible, yes that means no phones, laptops etc.
Think of one habit you consider is not a healthy life choice and try to make a behaviour change. Keep it simple and then add to your change as time progresses. Basically, don't do it all at once.
Thank you for reading
Fiona Waring
Dip Nut, BSc.(Hons), MSc PHN, ANutr
Nutritional Therapist
M: +44 07957 267 964
eatyourgreens@fionawaring.com
'Registered with the Association for Nutrition – www.associationfornutrition.org
Protecting the public and promoting high standards in evidence-based science and professional practice of nutrition.'